Can't find what you are looking for?
Put in a product request or contact our team and we'll be more than happy to help.
Request A Product

Q Cells 410W Mono Q Peak Duo G11S+ panel
Q Cells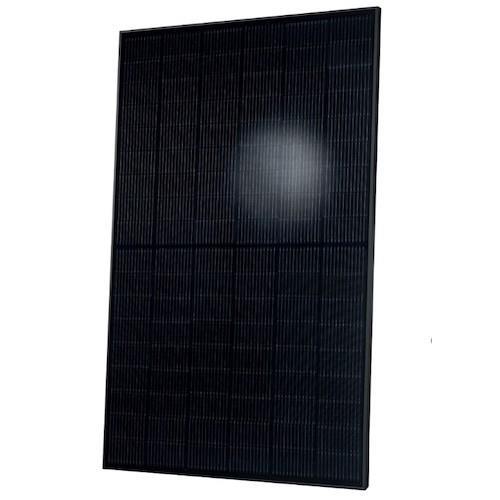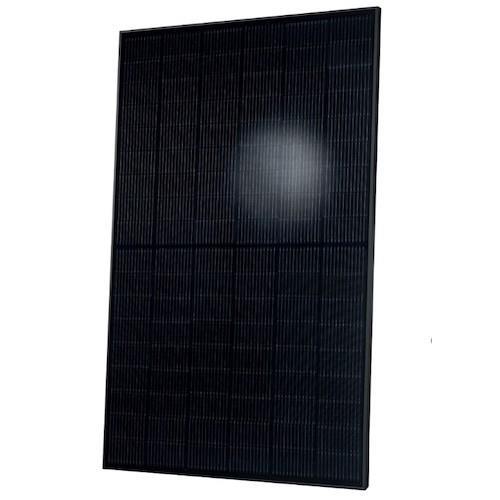 Q Cells 410W Mono Q Peak Duo G11S+ panel Description
Q Cells Q.PEAK DUO BLK G11S+ 410W solar panel is designed to be long lasting. Featuring a sleek all-black design, the panel combines cutting-edge cell separation, innovative wiring and Q.ANTUM DUO Technology that delivers impressive performance in real-life conditions.
It breaks the 21% efficiency barrier! and provides up to 410W power output. It can be used in different weather conditions even when there's low-light and low temperatures.
Depth: 30mm.
Dimensions: (L)1722 mm x (W)1134 mm x (D)30 mm.
Glass Type: 3.2 mm thermally pre-stressed glass with anti-reflection technology
Guarantee: 25 Years product and performance warranty.
Number of Cells: 6 × 18 monocrystalline Q.ANTUM solar half cells
Power Rating: 410W
Previously Known As: Q.PEAK DUO BLK G11S+
Product Range: Q Cells.
Type: Monocrystaline.
Weight: 21.11kg
108 half cell modules [6 x 18]
Duo Z technology with zero gap layout boosts module efficiancy upto 21%
Black with composite film backcover
Cable cross section size 4mm
25 Year product warrant
25 Year linear power output warranty