Can't find what you are looking for?
Put in a product request or contact our team and we'll be more than happy to help.
Request A Product

ClickFit EVO bit torx 30
Esdec Mounting Equipment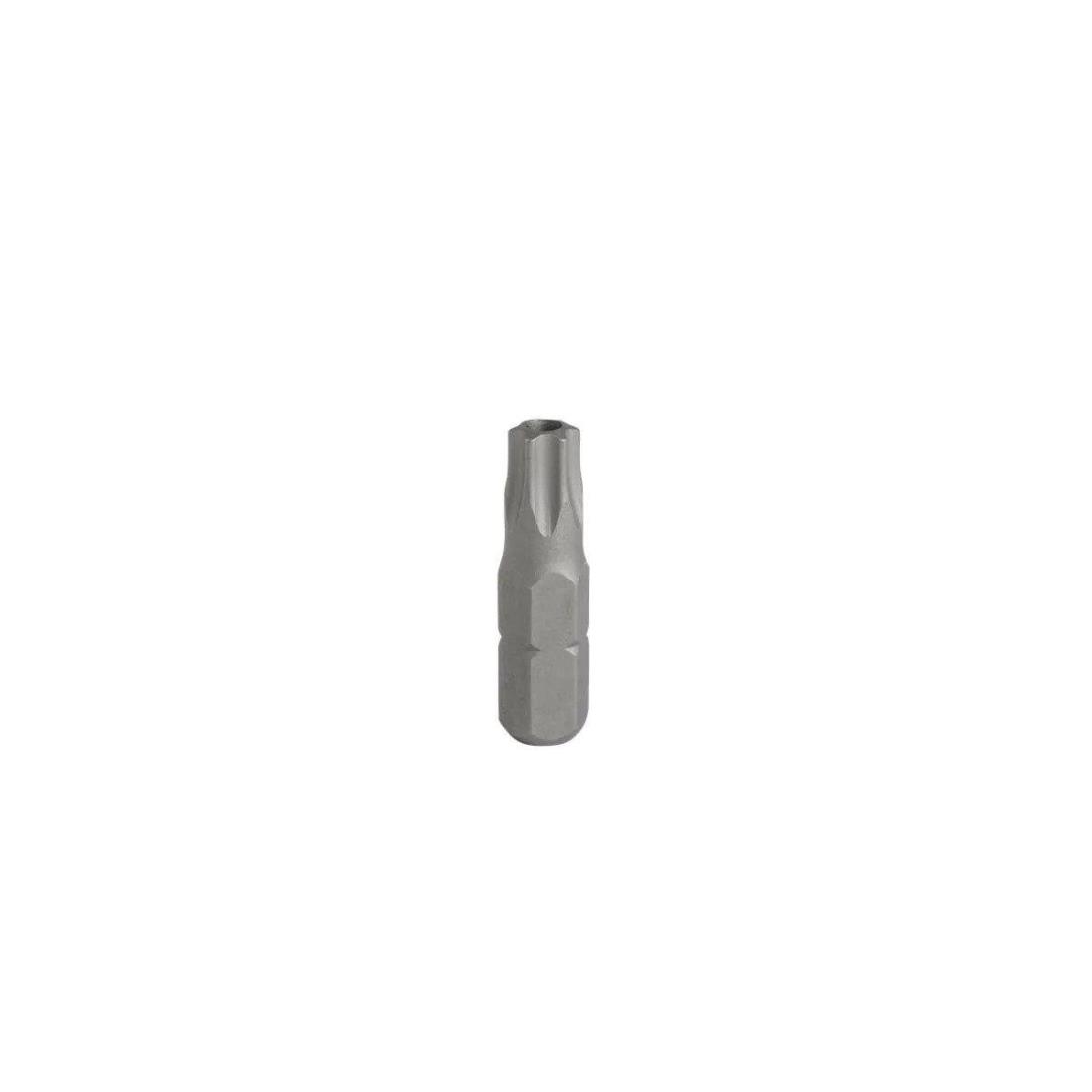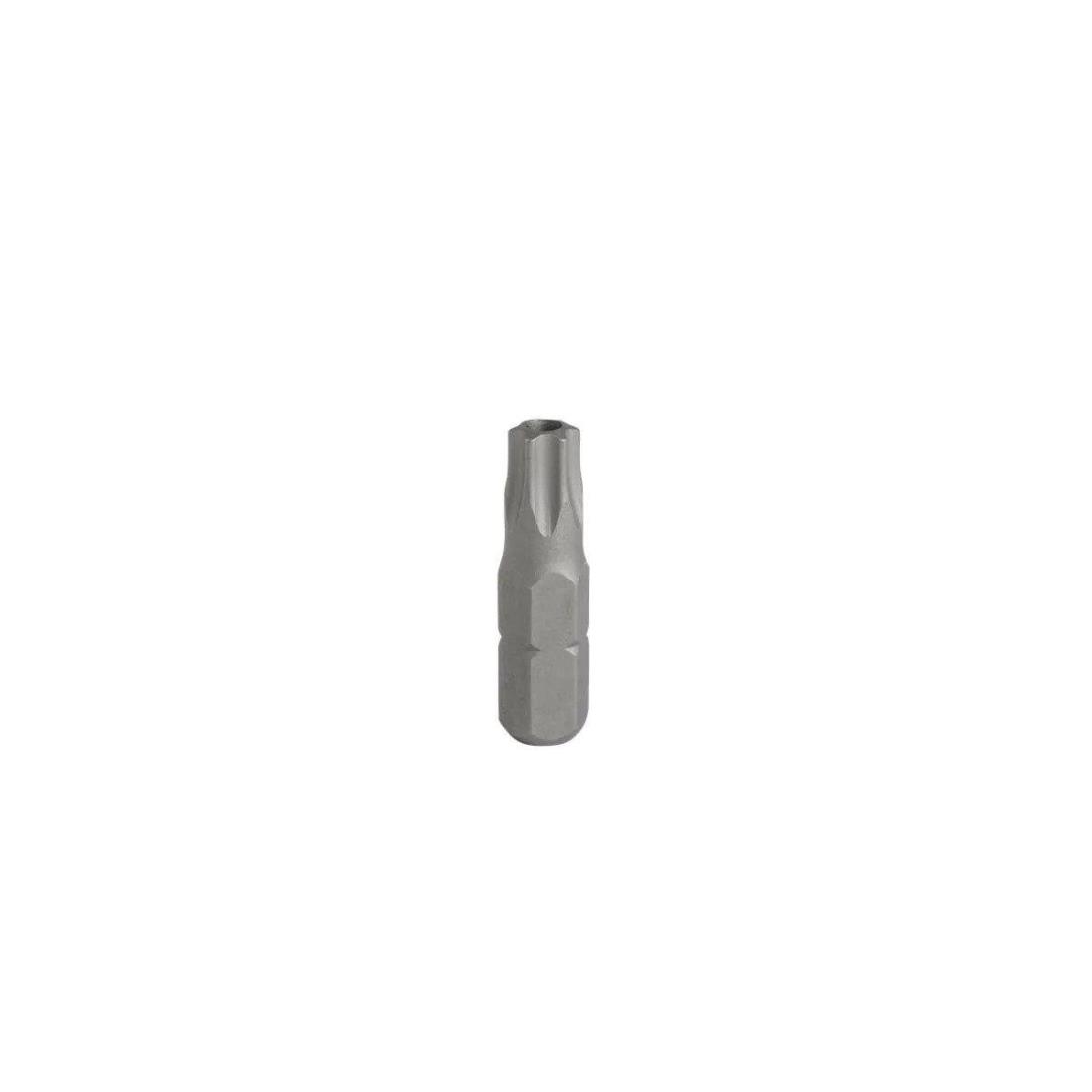 ClickFit EVO bit torx 30 Description
The advantaqe of using ClickFit Evo is the whole installation process can be up to 50% quicker thanks to the small number of components, installation steps and the simple use of the smart click connection.
This has been specifically designed by Esdec to be quicker, simpler and safer and made for use on tiled, steel, corrugated and standing seam roofs.