Can't find what you are looking for?
Put in a product request or contact our team and we'll be more than happy to help.
Request A Product

Services
At Callidus Wholesale we are not just a solar company; we are your trusted partners in harnessing the power of the sun. Our comprehensive suite of services ensures that we are with you every step of the way on your renewable energy journey. From initial training, consultation to post-installation support, we've got you covered.
Pre-Sale Expertise
Introductory training: Our technical and knowledgeable staff can either visit you at your premises and train your staff, or your customers, or you can visit us at our Kingsteignton HQ, and if you are a new Solar PV installer who is already a sparky or a plumber, we are more than happy to grant you entry onto the Solarcoaster and support you as you join the ride!
Consultancy: Our dedicated team of solar experts is here to guide you through the entire process. Whether you're a first time installer or a wholesaler or merchant looking to add solar technologies to your busienss, our sales team will work closely with you to understand your needs and goals and, most importantly, agree upon actions to take forwards.
Design Excellence: Every solar installation is unique, and we treat it as such. Our design team creates tailored solutions that maximize energy production while adhering technical considerations. We believe in both form and function.
Comprehensive Surveys: Our thorough site surveys ensure that your solar system is optimized for your location, accounting for factors like sunlight exposure, and shading. We can also make helpful recommendations for where certain equipment is best installed and guide you through the myriad of products.
Post-Sale Support
Efficient Commissioning: We take pride in our meticulous commissioning process, for our Plug and Play Victron Boards and we can support you on conventional installations as well.
Reliable Help Desk: Our commitment to your satisfaction doesn't end when your solar system is installed. Our help desk is just a call away to assist with any inquiries or concerns you may have; they will give you a ticket number and one of our engineering team will call you back.
Bespoke OEM Off-Grid Products with the Board Build Team
Our Board Build team is nothing short of heroic when it comes to manufacturing bespoke off-grid products. They take your unique requirements and transform them into reality. Whether you need specialized solar solutions for remote areas, disaster relief, or any other unique applications, our team is up to the challenge. Whatever you imagine you want a Solar PV project deliver, our board team and solutions will make it your reality.
We are more than just a solar distribution company; we are your partners in sustainability and energy independence. When you choose Callidus Wholesale, you're choosing expertise, innovation, and a commitment to a brighter, cleaner future. Join us in powering a sustainable tomorrow.
Let's embark on this solar journey together!
Solar done right, Service done better.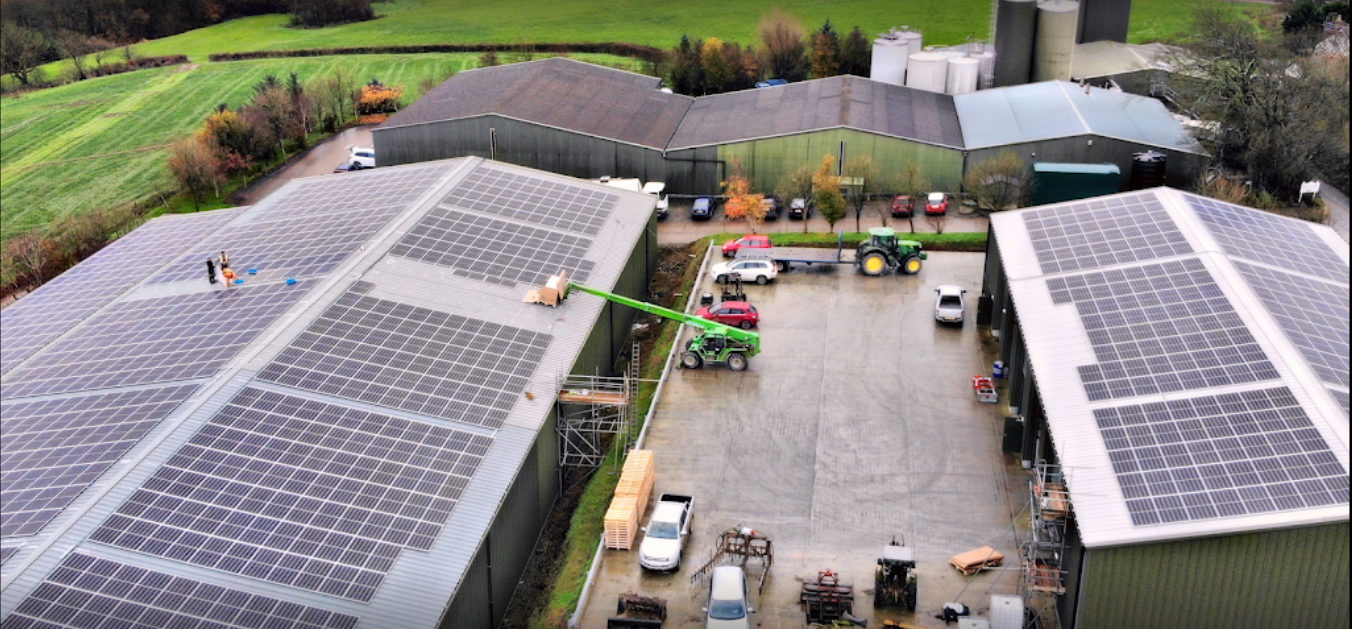 Contact Us
We'd love to hear from you. Get in touch and speak to one of our team today.
Contact Us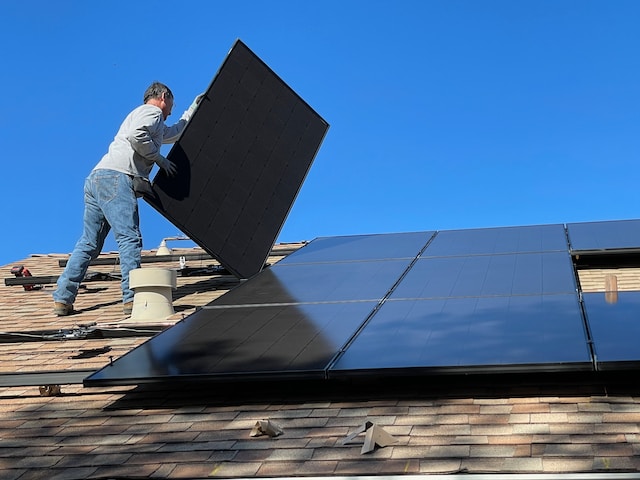 Account Benefits
Signup and you'll be able to:
Purchase at wholesale prices
Track your orders
Re-order with one click
Access exclusive news & discounts
Account Signup