Can't find what you are looking for?
Put in a product request or contact our team and we'll be more than happy to help.
Request A Product

Q Cells 345W Mono Q Peak Duo G9 All Black panel
PV Modules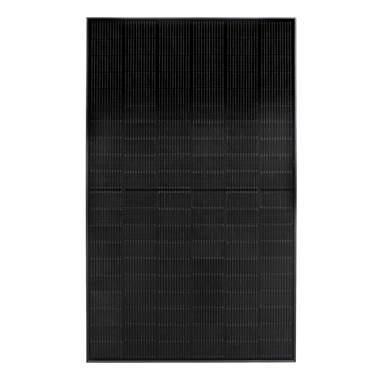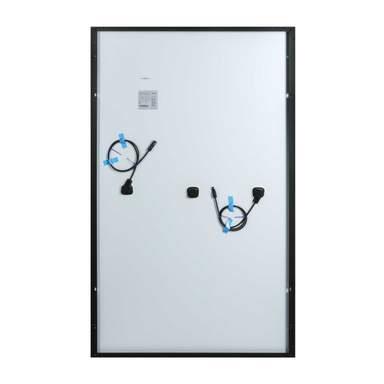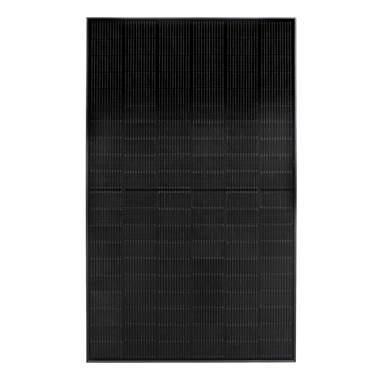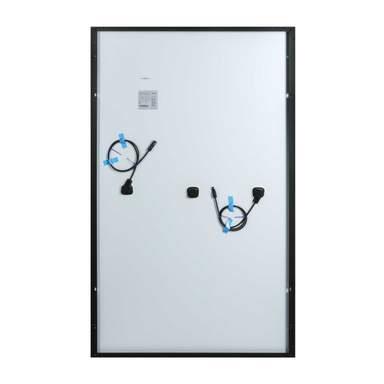 Q Cells 345W Mono Q Peak Duo G9 All Black panel Description
The Q cells 345W black frame solar panel is designed to be long lasting. Featuring a sleek all-black design, the panel combines cutting-edge cell separation, innovative wiring and Q.ANTUM Technology that delivers impressive performance in real-life conditions.
It has a peak efficiency of up to 20.1%, and provides up to 345W power output. It can be used in different weather conditions even when there's low-light and low temperatures.
Cable: Length 1200mm.
Cable Type: 4mm² Solar.
Colour: Black.
Connection Socket: Twist Lock.
Depth: 32mm.
Dimensions: (L)1673 mm x (W)1030 mm x (D)32 mm.
Frame Type: Anodized Aluminium.
Glass Type: Tempered Glass.
Guarantee: 12 Years.
Length: 1673mm.
Number of Cells: 120.
Packaging Types: Each.
Power Rating: 345W.
Product Range: Q Cells.
Standards: IEC 61215 , IEC 61730.
Supplied With: 3 Diode IP67 junction box.
Temperature Range: -40 - +85°C.
Type: Monocrystaline.
Unspsc: V18 32111701.
Weight: 17.5kg.
Width: 1030mm.
Further details:
120 half cell modules [6 x 20]
Duo Z technology with zero gap layout boosts module efficiancy upto 20.3%
Black with composite film backcover
Cable cross section size 4mm
12 Year product warranty
25 Year linear power output warranty
You May Also Be Interested In
You May Also Be Interested In
Other customers who purchased Q Cells 345W Mono Q Peak Duo G9 All Black panel also viewed: